Accommodation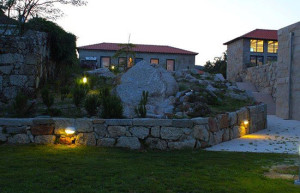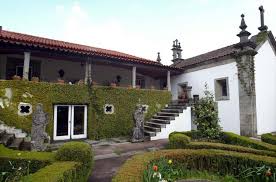 The first option, in most circumstances, is to stay in shared accommodation at my house. If not, I recommend that you opt to stay in the 4* Lousada Country Hotel which is just over a mile from me – beyond walking distance, so I am happy to pick up and take back once a day if you decide not to opt for car hire. The studio will  be open until 8 pm if you choose to stay there and paint the day away!
If you are attending a workshop led by an artist, or one led by myself, in which you have opted to share accommodation at my house above the Pink Buddha Art Studio,  (reflected in the cost of the workshop i.e. with or without accommodation, and I am happy to answer questions about this by email),  I very much regret that it will not be possible to offer accommodation to partners and/or children. My objective is to offer a retreat-type experience, to allow people to relax away from home cares, to feel free to talk about issues in a safe environment, to have fun, to use the pool in summer and to avoid privacy issues. Of course, if you have booked a personal 'Paint with Linda' experience, then family and friends are welcome, as you will have exclusive use of the accommodation.
Click here for more information about the above hotel. There are not too many hotels in the vicinity – alternatives worth investigating are at Penafiel, Penafiel Park Spa, here , or the stunning Casa de Juste in Lousada. You would need to organise car rental, however, as they are both about 10 kilometres from the studio. The Monverde Wine Experience and Spa Hotel is gorgeous, but a little further away still, about 20 kilometres.
If you are interested in a more intimate, economical place to stay, there are a few local listings on Airbnb's website, so far they do not seem very suitable, in my opinion.
I recommend that you arrange to arrive either on or, better, the day before the workshop, as I  like to offer a full number of days. People usually leave on the last day, but, as it can be difficult to arrange flights exactly, my studio will always be open on that day, so that if you have to check out of the hotel, you may come to the studio for the rest of your time. There may be an opportunity to stay on at the house for a small nightly charge.  Of-course, you may wish to extend your stay and explore the surrounding area, or even move on for a few days in Lisbon or the Alentejo region. Partners, friends and family may wish to come, too, of-course. There are several good golf courses in the area, as well as many places of interest.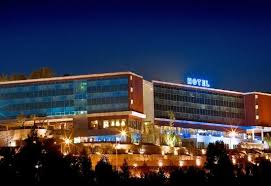 As mentioned above, small groups who are joining my 'Paint with Linda' programme, may opt instead to stay at my house as the price includes this. Click on this page for all the details and photos. You can stay for the duration of the booked in days, which are flexible, and stay there with everything provided on a self-catering basis.