The best airport to arrive is PORTO (OPO) airport, an international airport served by both international airlines and several budget European airlines such as Ryanair and Easyjet. People arriving from the US will probably arrive from the USA via Madrid or Lisbon, then it is but a short shuttle to Porto. There is an occasional direct TAP flight from Newark, which I can recommend if it is operational at the time you book. I do not advise coming up from Lisbon by train, because it will be more difficult to arrange transport from the railway station in Porto. It may be an option, though, if you want to spend time in Lisbon after the workshop.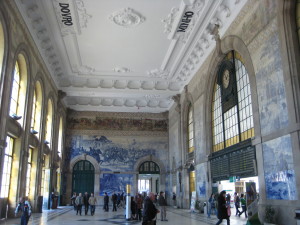 I am most happy to meet you at the airport if you are coming for the Pink Buddha Art Experience (students attending artist workshops are asked to organise their own transport) and to take you directly to your hotel to rest and relax. I recommend that you try to arrive at least the day before the workshop opens, to give yourself time to recover from the trip, though I realise that this may not always be an option for you. It will either be myself personally or one of my assistants if there are several people to meet and the schedule is varied. Of course, you may wish to rent a car for the duration, especially if you are accompanied by friends/family/partner, or you want to extend your stay – in which case I will come and meet you at the hotel to check that all is well. Car rental is best arranged with your flight booking, as the rates are cheaper, and you collect at the airport. At the end of the workshop, I recommend that shared taxis to the airport might be more practical, but I will always be ready to give a lift where necessary.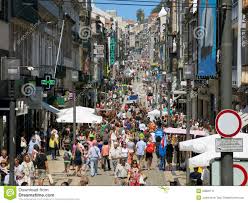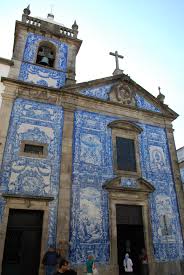 The logistics of getting to and fro the studio each day can be worked out on a daily basis, depending a little on the number of available cars. But I will offer each person who needs it a lift to and from the hotel once a day according to our programme times – i.e. after breakfast and at the end of the afternoon. If you want to come early, or stay late at the studio painting, which you are absolutely free to do, or if you wish to take extra trips out, then you may have to organise a taxi – the hotel or myself can do this easily, and the distance is short.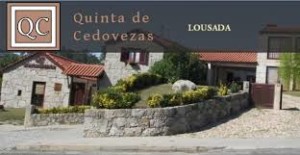 A fresh lunch consisting of simple snacks such as fresh bread, cheeses, ham and salad will be included in all workshops, plus free soft drinks, water, tea or coffee. We can eat outside round the pool or upstairs in the kitchen or lounge, depending on the weather. In the evenings at the hotel, there is a superb in-house restaurant, but you may prefer to stroll into Penafiel where there is a good range of cafes and restaurants for you to choose from. A good breakfast is included in the hotel charges. People staying at the accommodation above the studio will be self- catering.